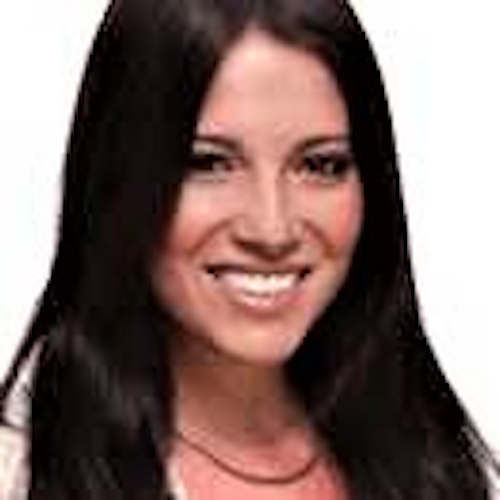 Jennifer Schissel
Licensed Real Estate Salesperson
Time is of the essence. Everyone wants a broker who is going to dedicate time with the promise of diligence and undivided attention. My guidance and strategic way of thinking will be the key in navigating renters, buyers and sellers through the real estate process. It is my job to make sure my client is always fully aware and updated on the constant changes that occur in the real estate market.

Jennifer has a strong sales and customer service background, which instilled me with patience and the ability to adapt and relate to all different kinds of people. With relatives in real estate development and my passion for NYC, it opened my eyes to the endless possibilities real estate has to offer.

Jennifer has always been the most satisfied when helping others. My desire to make others happy gives me the drive and incentive to complete the task I am given with every obligation fulfilled. Jennifer is dedicated to giving each client complete service from start to finish. Whether you are looking for something temporary or long term, my goal is to make it a seamless process and provide the best options guided by the client's best interests.

Prior to working in real estate, she was in the fashion and makeup industry. Jennifer focuses primarily on the downtown market and on high end rental transactions. She recently represented the seller of a condominium unit at 108 Fifth Avenue, which sold for 2.2 million dollars. She currently live in Manhattan near Union Square and originally grew up in Roslyn, Long Island.