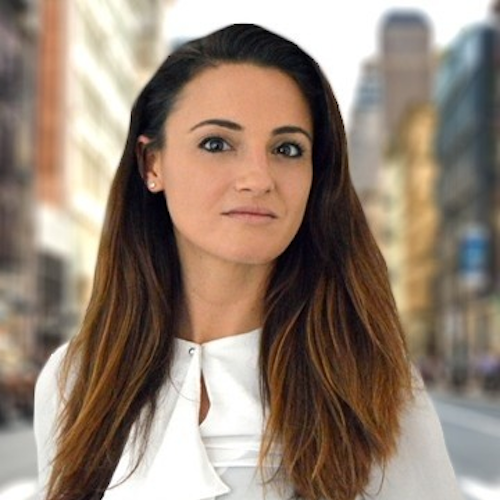 Jennifer Teixeira
Licensed Real Estate Salesperson
From day one, Jennifer Teixeira has a passion for the real estate field. Graduating top of her class as a Civil Engineer, she has been working closely with many developers in the tristate area and Florida. She has spent the last 7 years over seeing projects worth over 60 million dollars. The knowledge, coupled with her graduate degree in Structural Engineering, has provided her with valuable skills that she uses daily in real estate negotiations, market analysis, educating buyers, sellers, developers and investors.
Jennifer believes in developing trusting relationships by listening and comprehending each client's unique circumstances. She provides solutions to client's obstacles through her skills of problem solving and comprehension of complex issues.
She currely holds an FE, LEED, license and is a member of the American society of Civil Engineers. She is also a member of YJP and serves on the board for a nonprofit called RestoreCoral.